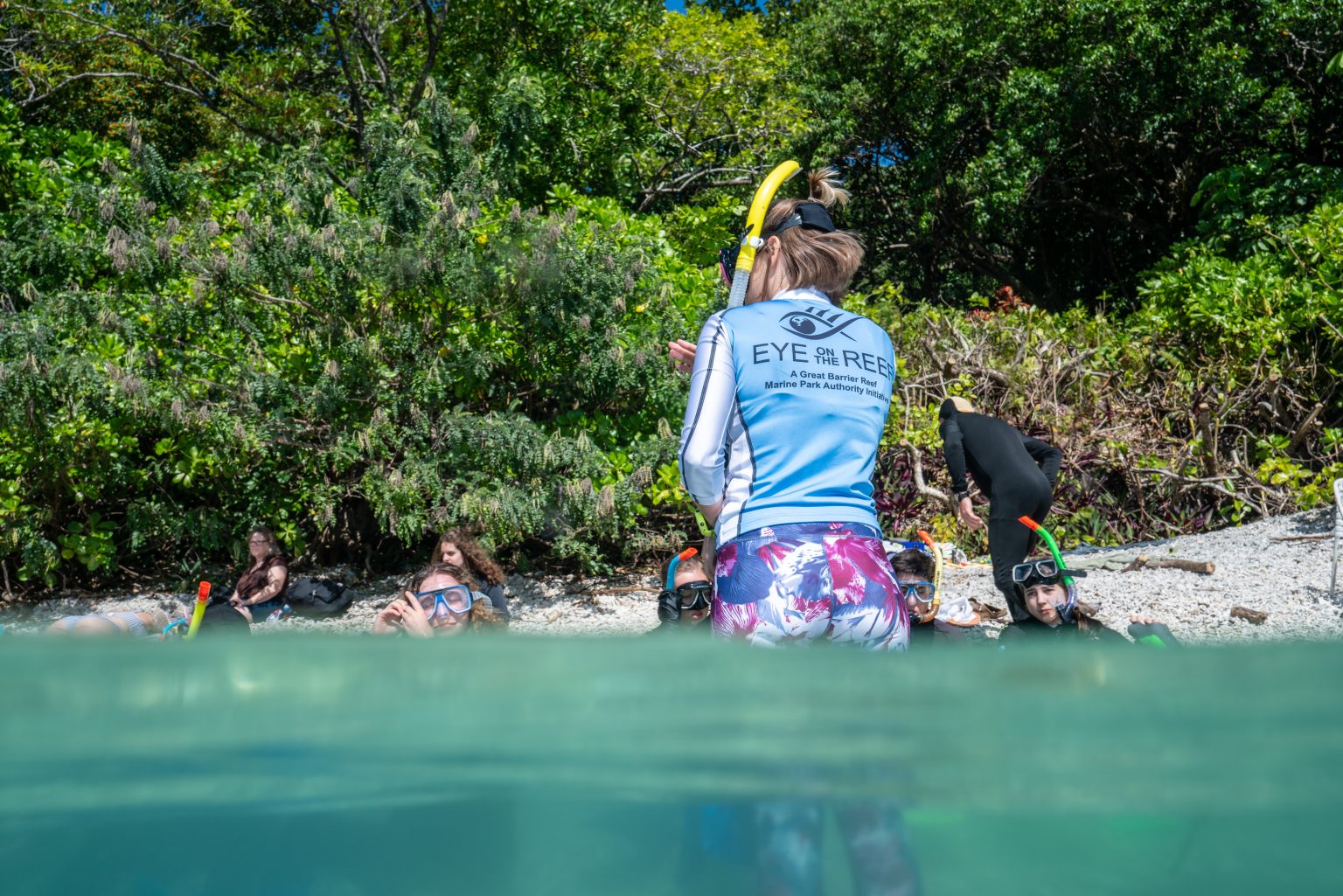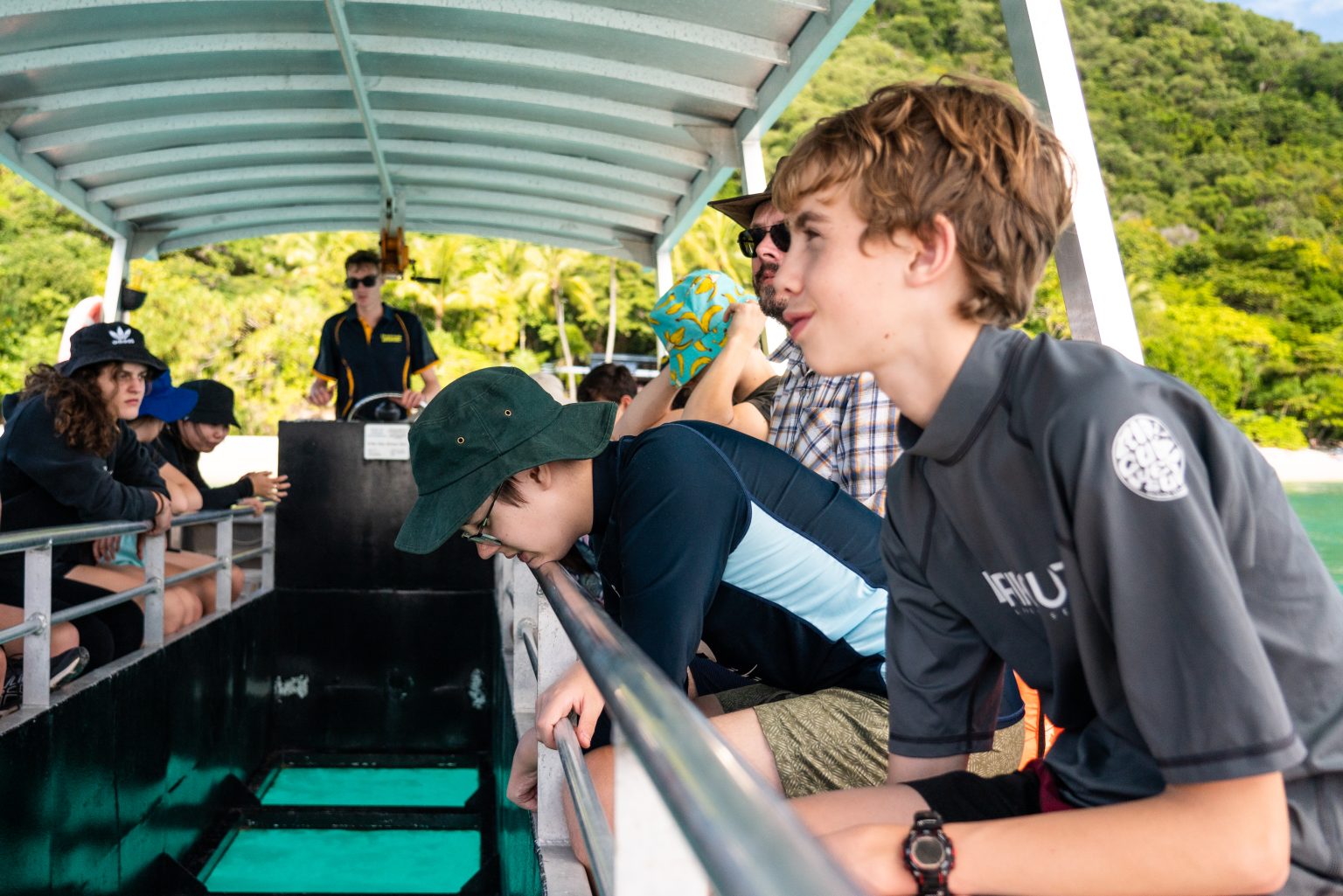 Attention Schools & Teachers!
Have you ever wanted to take your class to a World Heritage Area? To learn about the importance of sustainability, discover the rich cultural significance of our environment and link it all together with important ACARA content descriptors?
There has been no better time to meet all these aspirations than NOW!
The Great Barrier Reef Education Experience has given thousands of Queensland students the opportunity to immerse themselves in placed based education, and engage in reef school excursions from the beginning of term 3, 2021. Schools can apply to have a portion of their educational experiences on the Great Barrier Reef funded until July 2024.
At GBR Biology we offer curriculum linked education experiences and field trips like no other. For close to 10 years, we have been providing educational trips to the Great Barrier Reef with degree qualified Marine Biologists, qualified teachers, and Indigenous education rangers. This allows us the unique perspective of understanding the Australian curriculum and learning opportunities for students of all ages. As well as a culmination of knowledge and expertise across a variety of cross curriculum priorities and content descriptors.
Allow your students the opportunity to snorkel and dive our outer reef systems and our island destinations. Engage in cultural connections, exploring the history of the Reef with our education rangers. Loose yourself in the almost alien world of corals and fish with our Marine Biologists, linking science and educational experiences as you dive deeper into the ecosystem.
Our holistic approach brings together curriculum, real world examples, engagement and learning in a classroom like no other. Remove the barriers of four walls and open your students' eyes to a new world of discovery, linking familiar content and citizen science to unlock secrets of the underwater world.
The Queensland Government is investing $1 million dollars over a three-year period, for Queensland schools to explore their own backyard: The Great Barrier Reef. Do not miss the opportunity to have your trip partially funded. Work with our staff to create a personalised schedule and allow us to suggest activities for the day which can link directly to your units of work and the content descriptors students are working on. With our vast array of resources and qualified teachers creating resources we can be sure to meet any student's needs.