Eye on the Reef
The Eye on the Reef program is an initiative by The Great Barrier Reef Marine Park Authority (GBRMPA) and aims to provide a multi-tiered approach to reef health monitoring and assessment. With the GBR marine park stretching 2300km along the Australian Coast this program makes use of the wide variety of visitors to the reef every day to assist in capturing regular and up to date information.
This program has been designed so anyone from day trippers, tourists, fishers, Marine Park rangers, marine tourism staff and marine scientists can effectively and accurately gather information about reef health, marine animals and incidents. All the data collected is stored and integrated in the Eye on the Reef Database and has been used to inform government decisions. The various tiers of the program are; Sightings Network, Rapid Monitoring, Tourism Weekly and Reef Health Impact Survey. The GBR biology team participate in all levels of this programme.

Rapid Monitoring
Our Reef Education programmes involving schools and universities, frequently use the Rapid Monitoring Survey tool which is suitable for all student levels. This tool enables students to report on and learn about impacts such as coral bleaching and the presence of crown-of-thorns starfish, plus also increasing awareness of species that play an important role in reef Function. Overall, an excellent programme with a hands on approach to understanding coral reef biology, citizen science and the importance of data collection.
Sightings Network
We strongly encourage our valued guest and staff across all our reef tourism products to use the sightings tool to report interesting wildlife or events. For example, Calypso Reef Charters (Experience. Co) on the 12th of January had a 5m whale shark come through their snorkel area feeding on plankton at Split bommie on Opal Reef.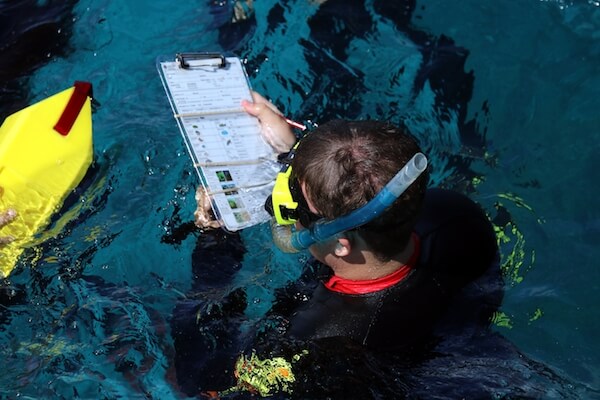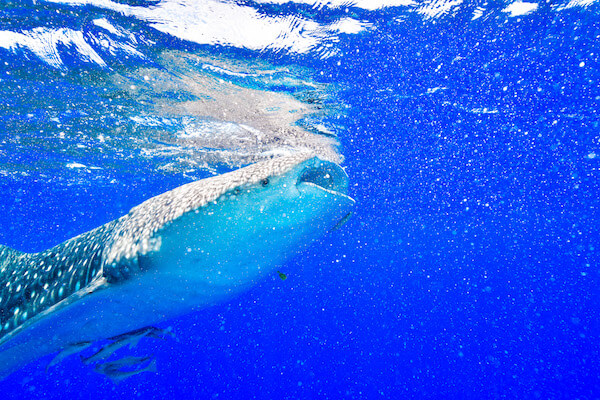 Tourism Weekly
The Tourism Weekly surveys represent a partnership between the tourism industry, Marine Park managers and coral reef researchers. Participants in this program engage in a training course to solidify their ability to recognise various reef health impacts. Surveyors take note of marine life of interest, such as those representing high ecological value as well as various natural and manmade impacts to coral health.
Given the regularity that tourism operators visit particular sites, robust and, long term trends can be recorded over time, see the history of coral bleaching at Marine World (2007-2018). GBR Biology first became involved in this program in 2007 and now boasts one of the longest running and complete datasets in the program. Initially beginning on Moore Reef our marine biologists now survey 10 Reef sites across our reef tourism products every week, which assist Marine Park managers in gaining a vital understanding into these sites. The results of a long-standing monitoring program are compiled into annual 'nature diaries' which are supplied by GBR Biology on the majority of our vessels.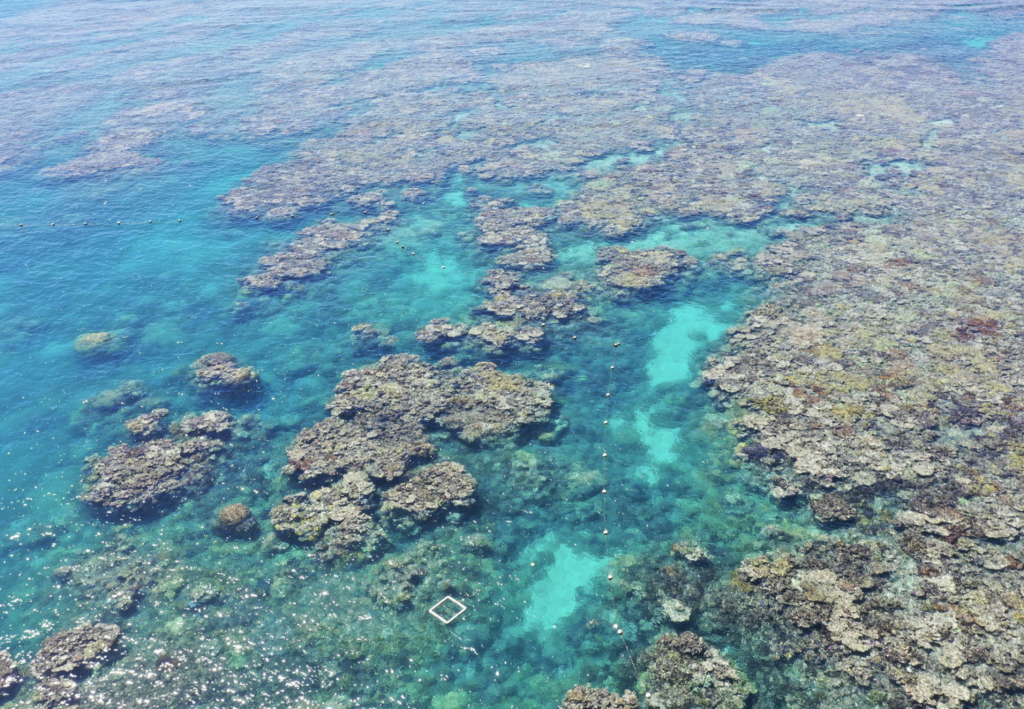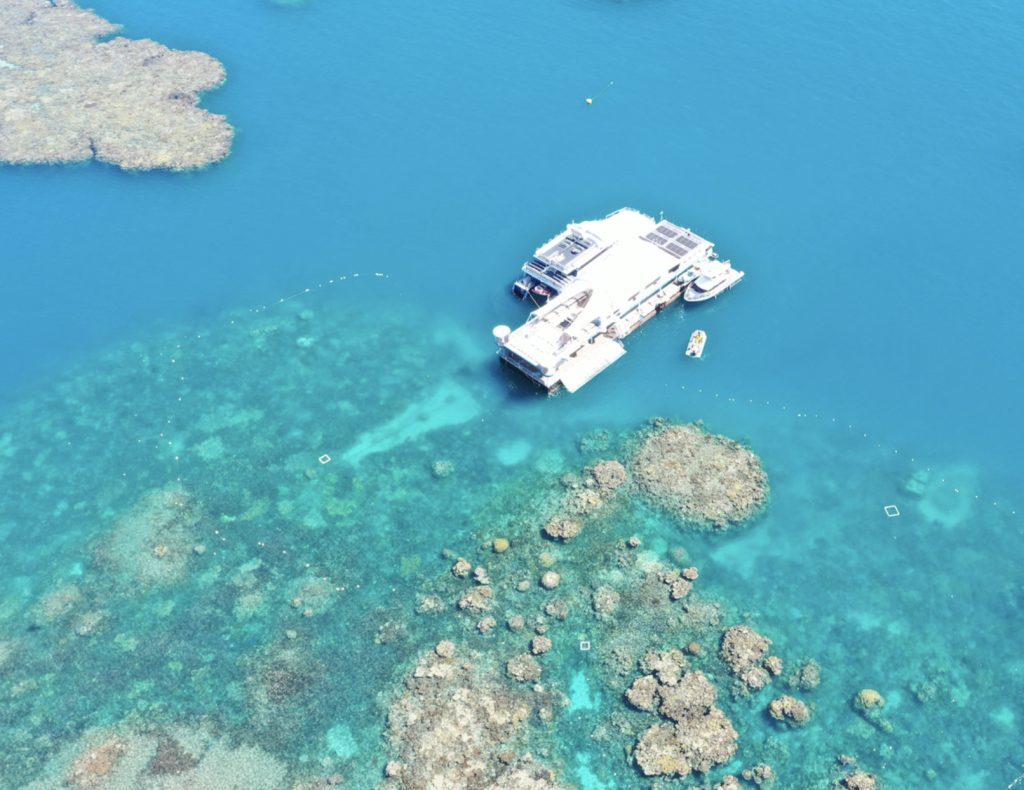 Reef Health Impact Survey (RHIS)
A Reef Health Impact Survey (RHIS) is the most comprehensive aspect of the Eye on the Reef program. It is designed to be a rapid assessment conducted by highly trained and knowledgeable reef visitors. The information gathered is used by the Great Barrier Reef Marine Park Authority (GBRMPA) to inform of reef health incidents and trigger management responses.
These surveys are used regularly as a targeted impact assessment for hotspots to effectively allocate management resources and can also be used to assess the effectiveness of management strategies once they have been put in place. They are frequently used by Queensland Parks and Wildlife Service, the Great Barrier Reef Marine Park Authority, tourism operators and researchers.
GBR Biology makes use of RHIS, to quantify impacts such as cyclone damage, coral bleaching or crown-of-thorn starfish or to prepare baseline information for reef management actions. We also use our RHIS data to honestly report how various reef habitats respond or recover from broad scale disturbances at our sites, see article published in the Australian Newspaper "Challenged, but reef is not dead" on the 18th July 2019.