People on the Reef - Sea Country Charter
In June 2020, GBR Biology was proud to support the annual Dawul Wuru Aboriginal Corporation and Yirrganydji Community Sea Country Charter. The charter to Saxon Reef and Michaelmas Cay showcased the cultural significance to Sea Country.
To Aboriginal and Torres Strait Islander peoples, "country" is not only a place of belonging, but also a way of believing. The term "sea country" isn't just referring to a geographical area, it includes all living things, beliefs, values, creation stories, spirits and cultural obligations associated with it.
Understanding Indigenous Culture
The passengers of the vessel included the Dawul Wuru Aboriginal Corporation, Directors, Yirrganydji Rangers and dancers, representatives from Experience Co, the Great Barrier Reef Marine Park Authority, Department of Environment and Science, Department of Agriculture and Water Resources, Queensland Parks and Wildlife Service, Tourism Tropical North Qld, and local school teachers.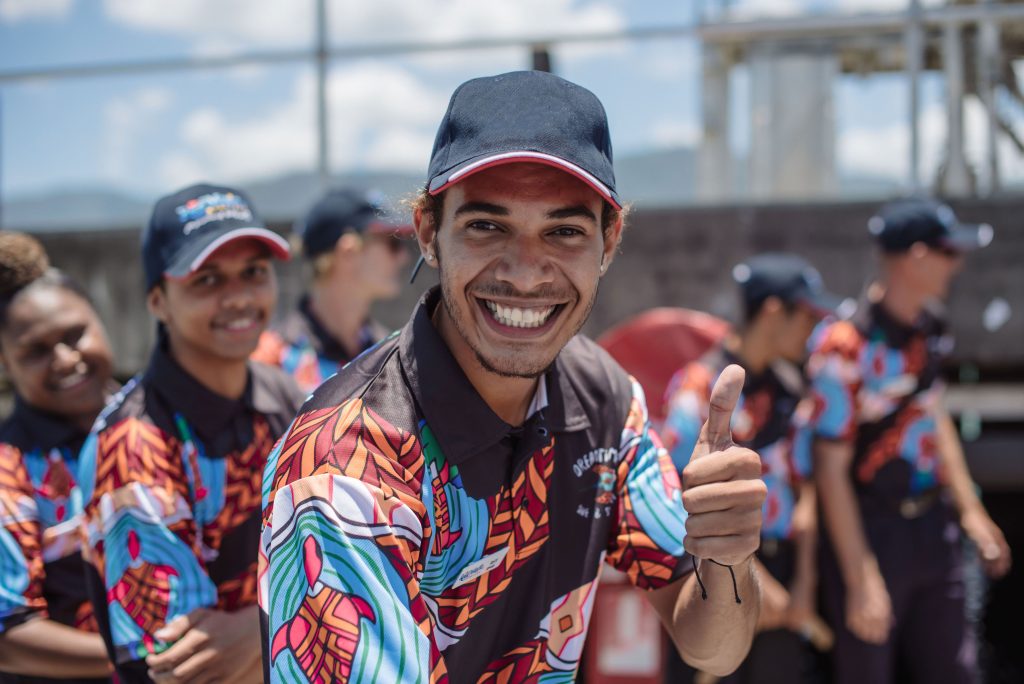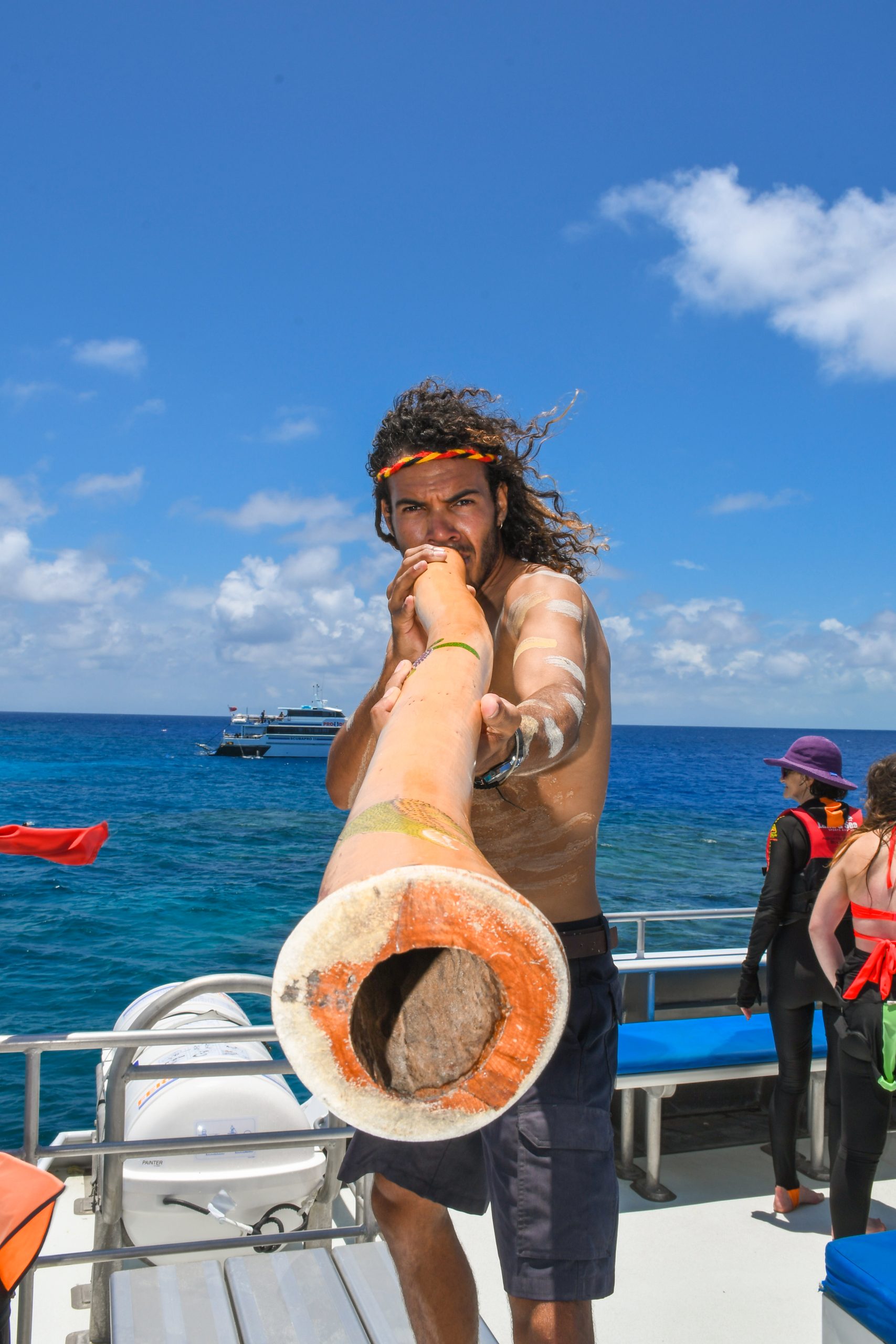 People on the Reef - Sea Country Charter
Also invited were Talowa First Nation People of California, who are seeking to set up a similar First Nation program in California as the Yirrganydji Community have with the Great Barrier Reef. The Yirrganydji community explained their role as custodians and vision for Sea Country to include:
Fostering protection, conservation and sustainability of the reef, resources and Sea Country

Being recognized and respected as Traditional Owners of Country

Promoting awareness and education on the importance of social, cultural and environmental values of sea country. 

Preserving qualities for future generations and Yirrganydji people to enjoy their sea country

Being actively engaged, building partnerships and working together with others to efficiently and effectively manage sea country.