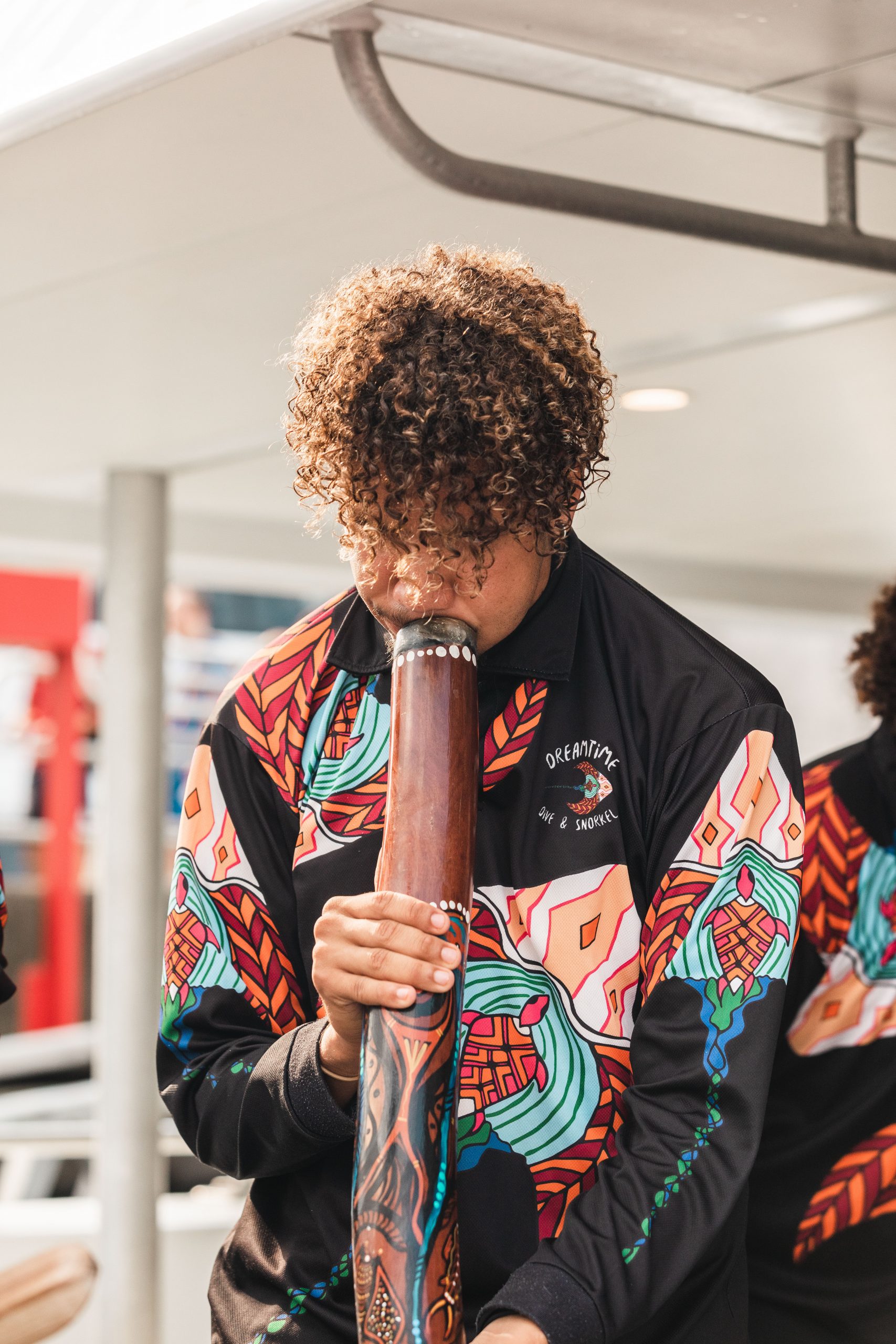 GBR Biology and Sea Country Rangers
GBR Biology have partnered with local Indigenous Land and Sea Country Rangers, to engage with students about Sea Country Connections to the Great Barrier Reef. To Aboriginal and Torres Strait Islander peoples, "country" is not only a place of belonging, but also a way of believing. The term "sea country" isn't just referring to a geographical area, it includes all living things, beliefs, values, creation stories, spirits and cultural obligations associated with it. 
The Land and Sea Country Rangers bring a wealth of Indigenous knowledge, offering the opportunity to students and teachers to learn about their connections to local reef systems, through class presentations and place-based learning activities on the reef.
GBR Biology Education Partners
GBR Biology and the Rangers offer presentations on why the Great Barrier Reef is so important, local, national and global connections to the GBR, the structures that make up the GBR, biology of corals, coral health and many more! The Rangers present as strong Indigenous people working on Land and Sea Country, and represent excellent role models for all students. The Rangers can present social, cultural, economic and historical context to their positions, and future aspirations for their employment journeys.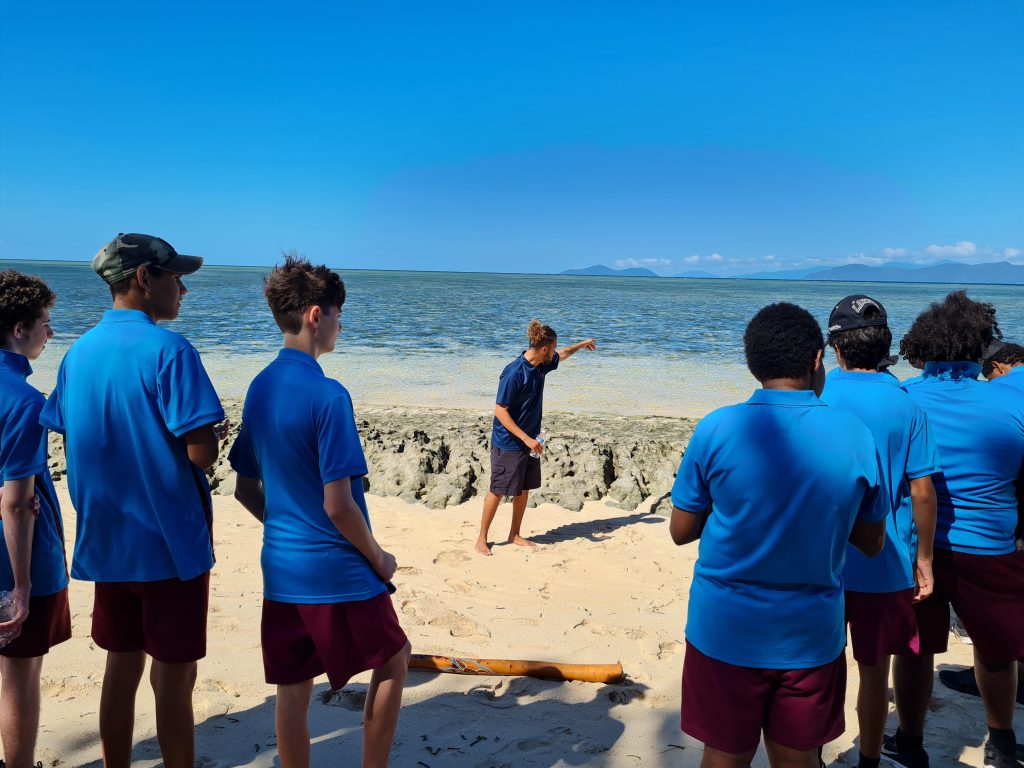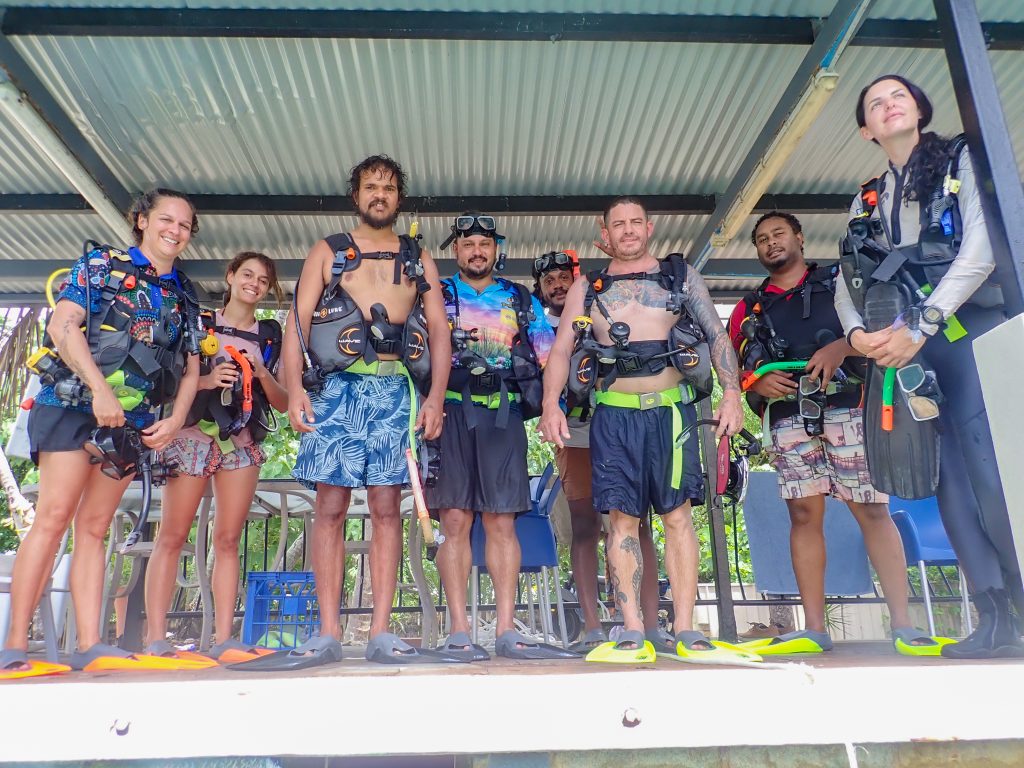 Ranger Education Training
GBR Biology also offers Ranger Education Training on the Great Barrier Reef, building skills focused on:
Reef education programs

Snorkeling and Diving qualifications

Coral identification

Reef species identification

Coral reef health surveys

Crown of Thorns research

Facilitation of Sea country education stories and resources
Junior Gunggandji Ranger Program
More recently, GBR Biology and the Gunggandji Land and Sea Country Rangers have been working with Yarrabah State School teachers and students to launch a junior ranger program, "Junior Gunggandji Ranger Program".